Welcome to Class 4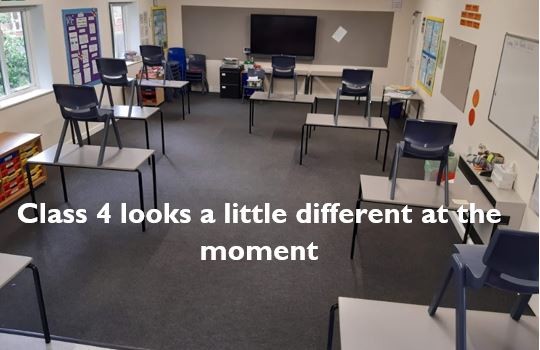 In Class 4 we pride ourselves on having a positive attitude towards each other and our learning. We are a super friendly group who enjoy working together and leading by example for the rest of the school. In Year 5 and 6, as well as developing our skills, we love to deepen our understanding; taking on challenges set by Mr Pasqualino no matter how hard they may seem.
Drop Books and Boogie 30th January
We "dropped books and boogied" for the NSPCC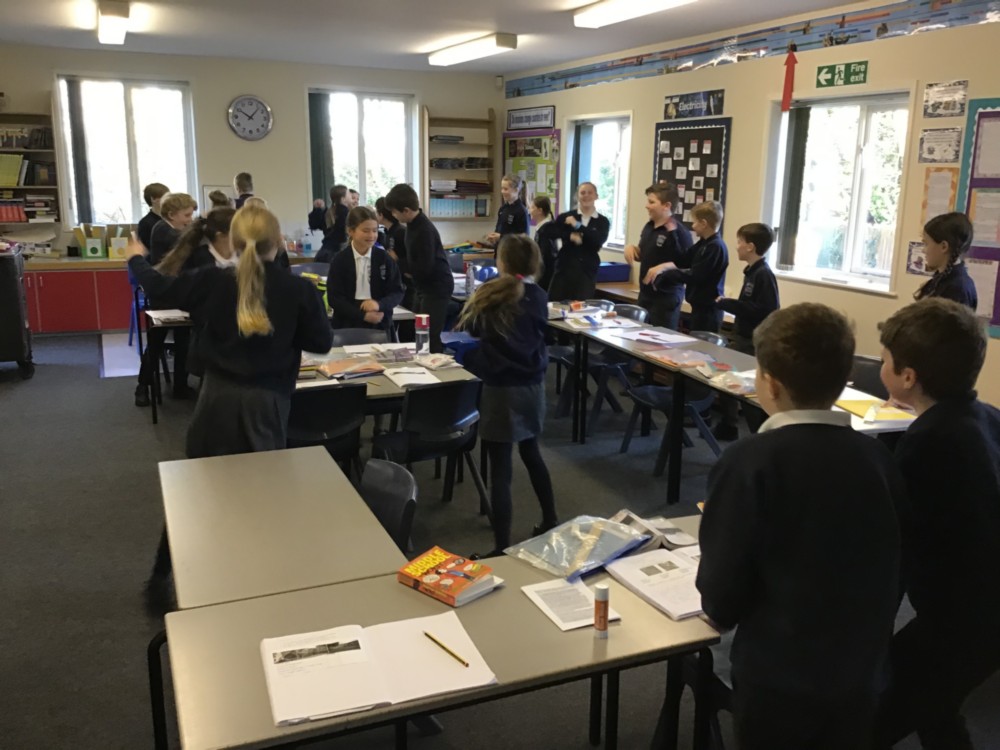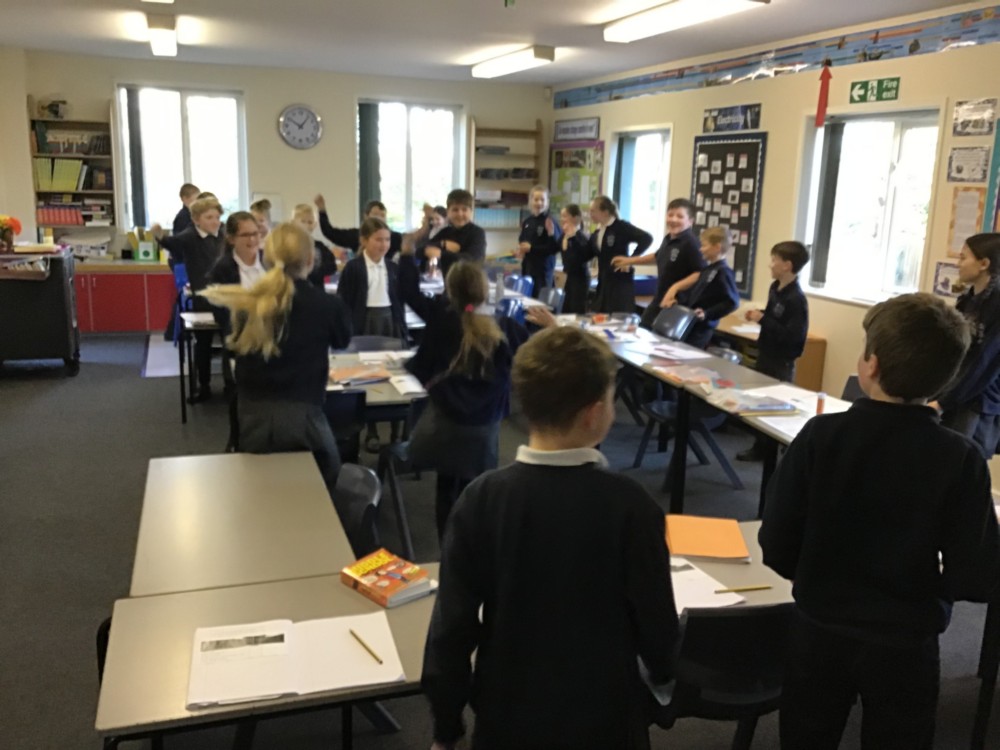 Electricity 22 January
We have been investigating electricity, thinking of and answering our own hypothesis.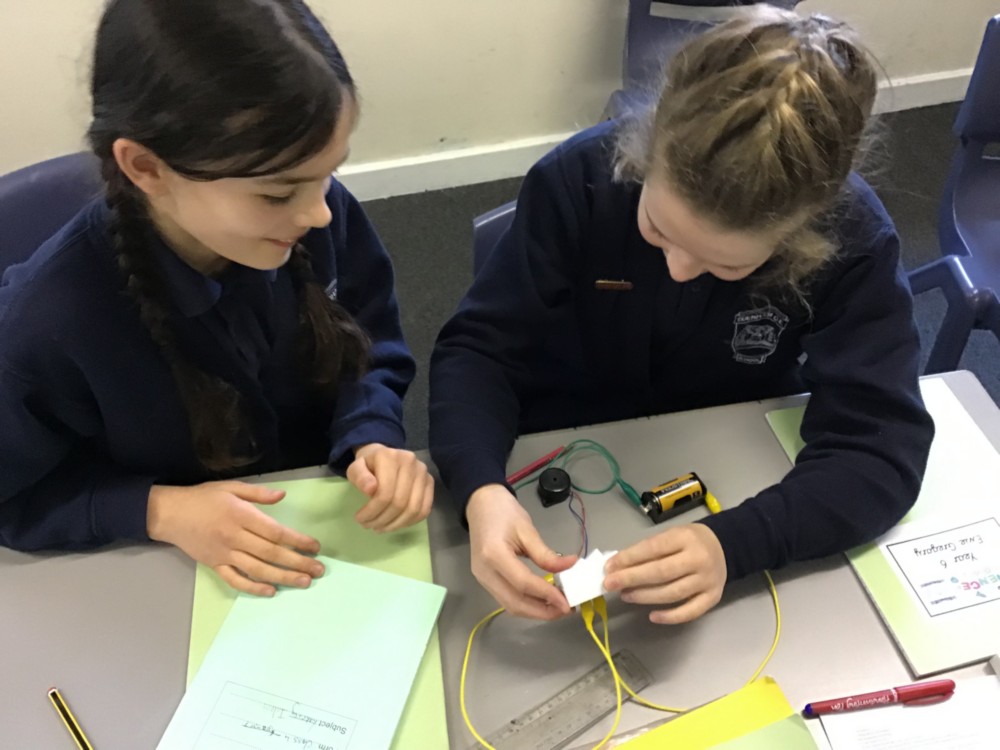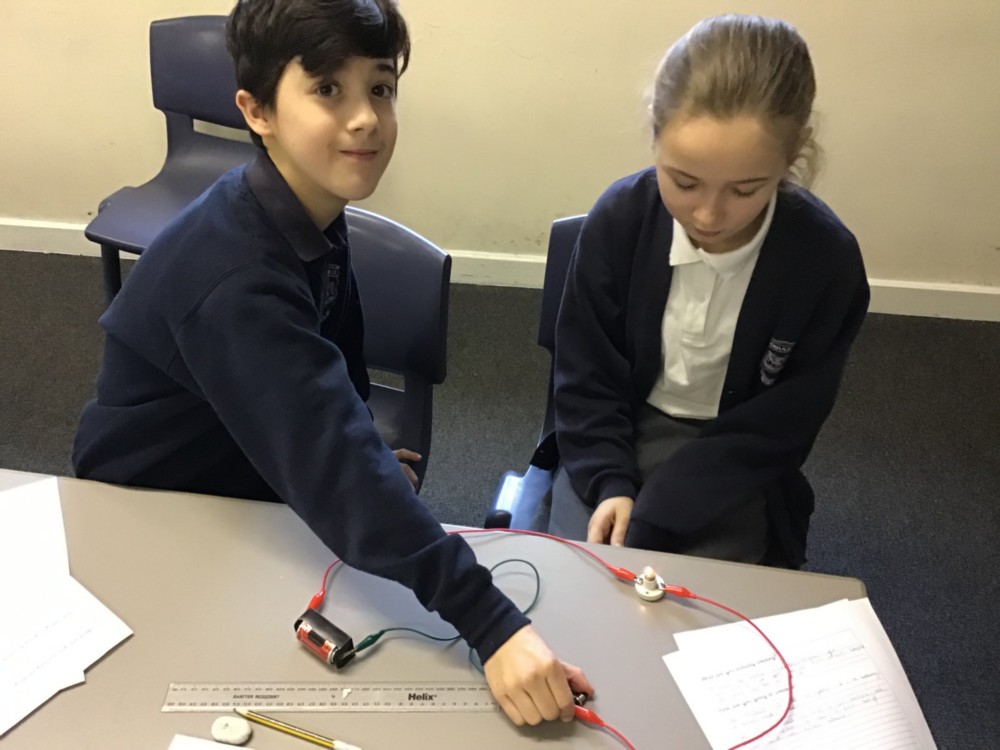 Comparing Texts 16th January
Children have been busy analysing and comparing texts.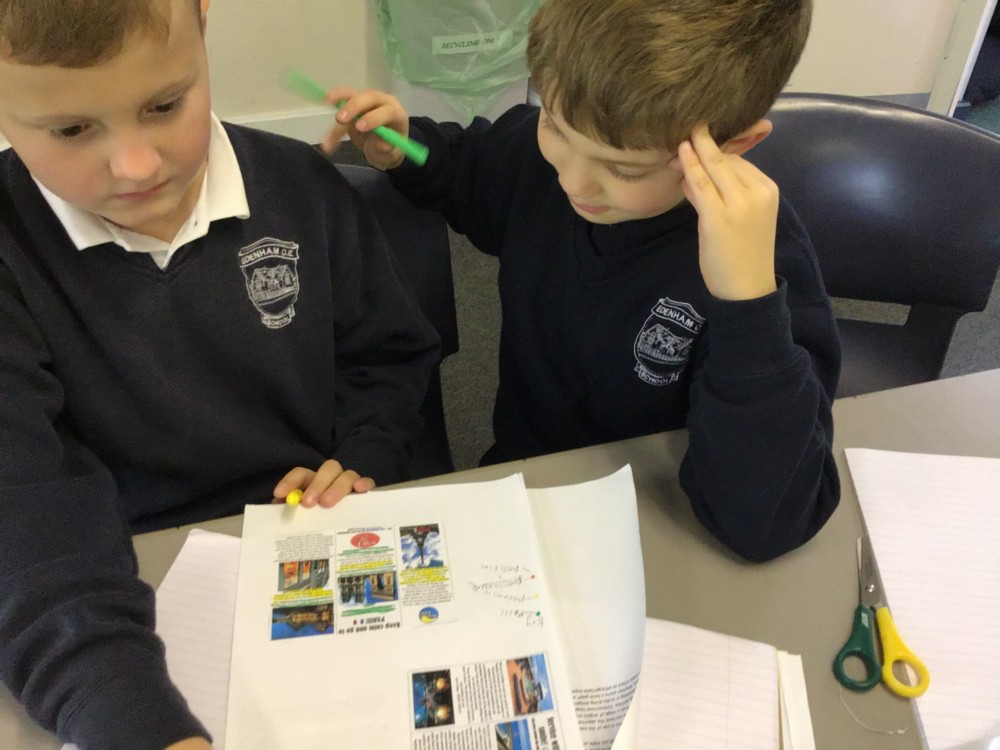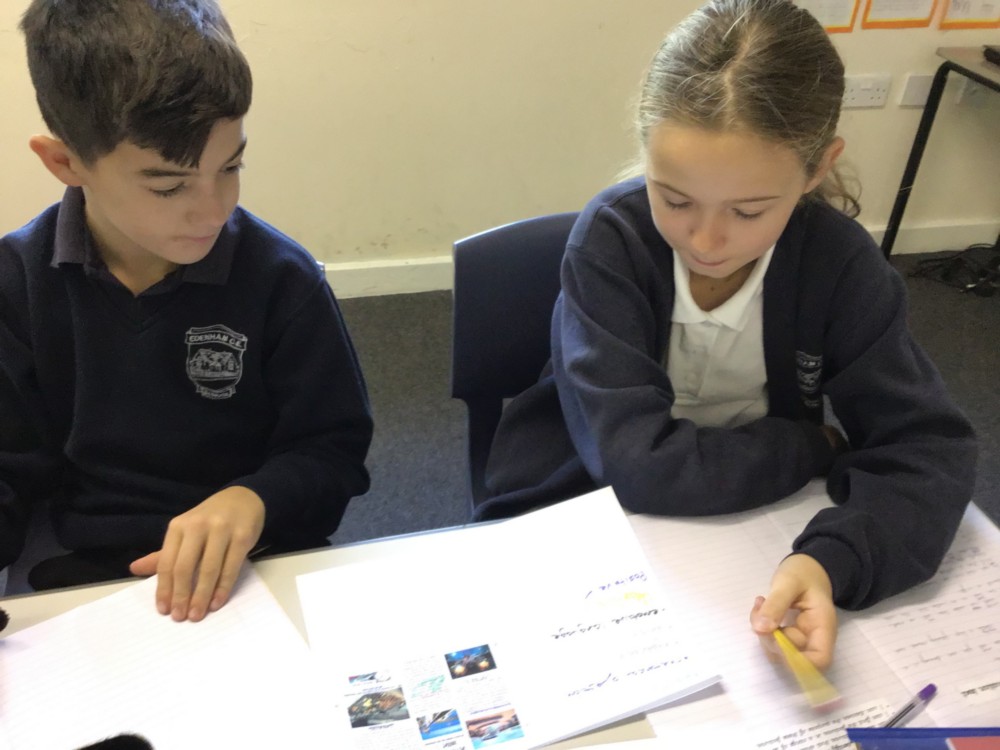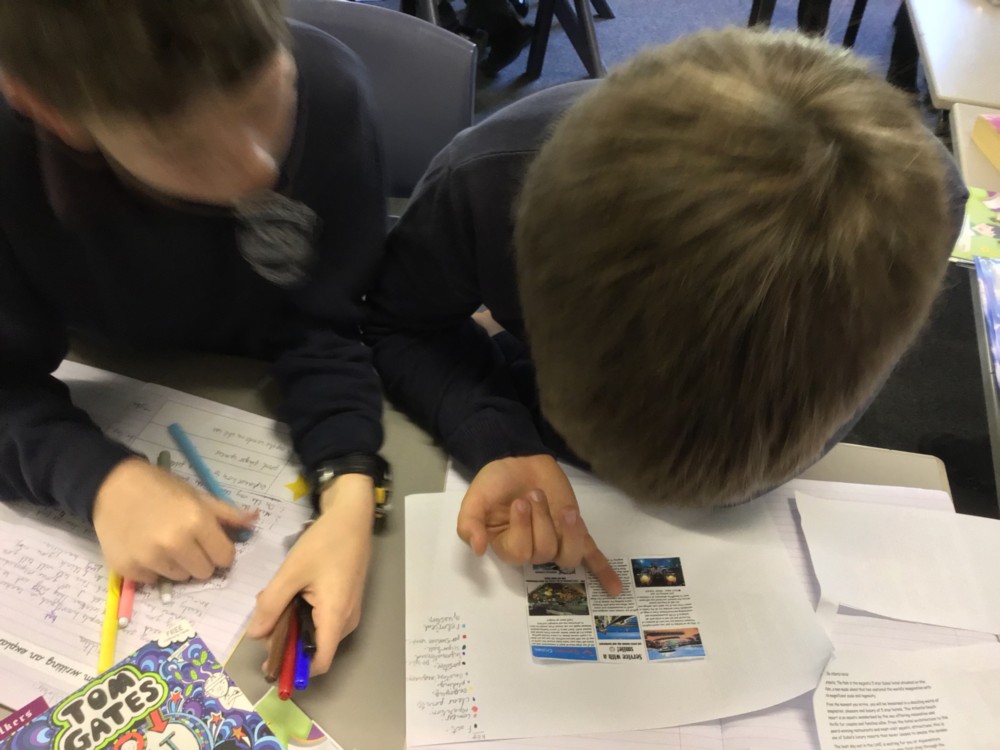 Books 5 December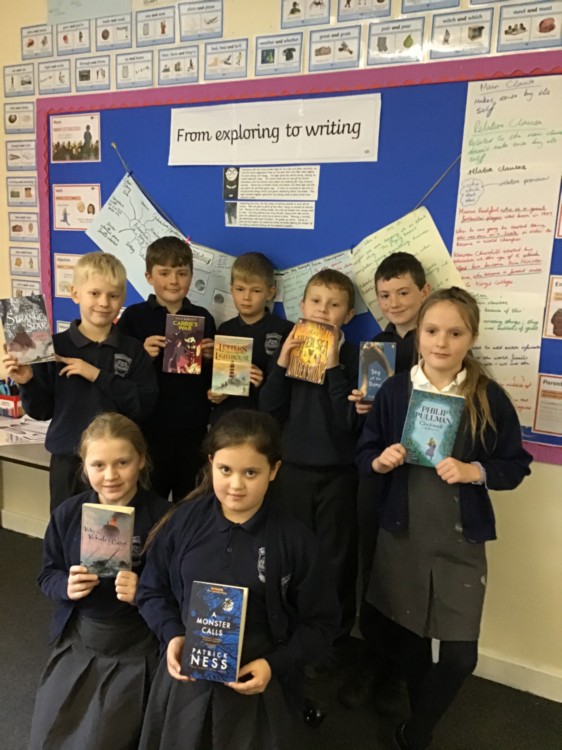 We have been carefully choosing and exploring books to help us with writing fantastic openers for our own adventure stories!
Reading Helpers 5 December

Class 4 have been very supportive helping some of our younger children with their reading.
What other reasons do you need to come to our great school? 8th November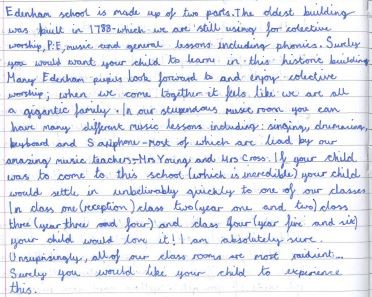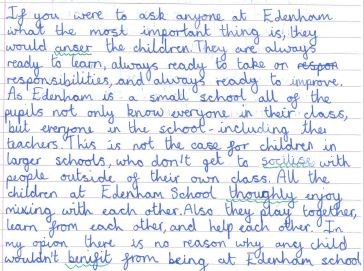 Brancaster 18 October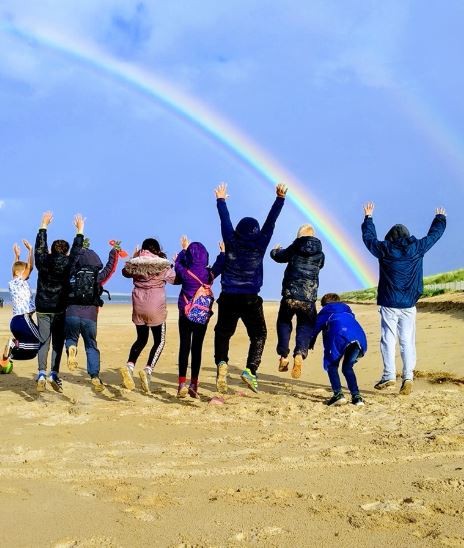 We had a great time in Brancaster on sea, land and a bit of air!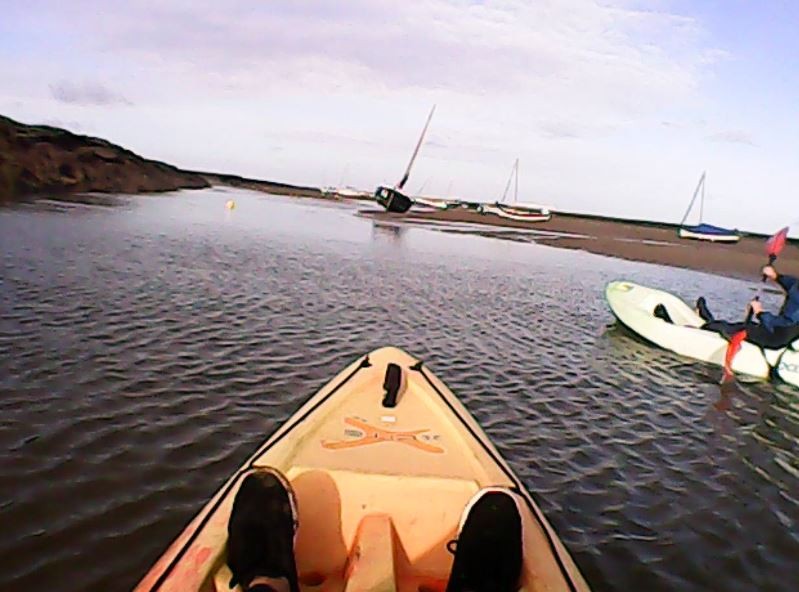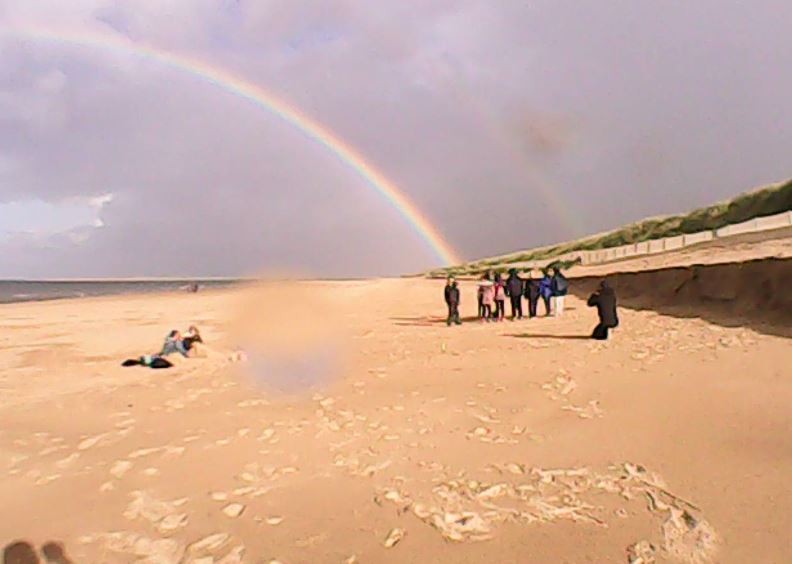 House Points 26 September
Our House Captains have started their roles, inspiring their houses to collect as many points as possible to get 'Back to the future' first.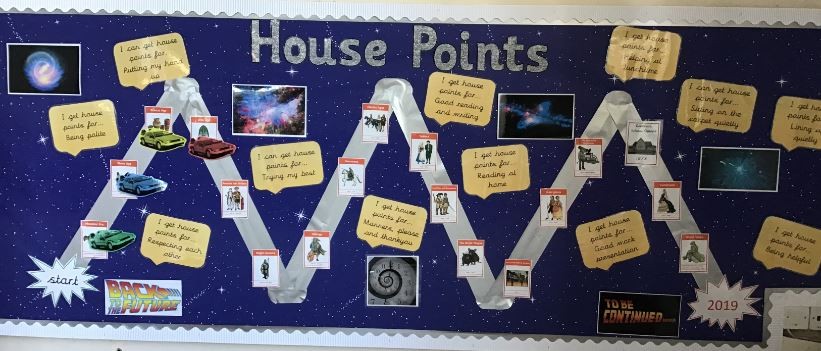 Place Value 16 September
We have been investigating the importance of place value within maths, using a variety of resources.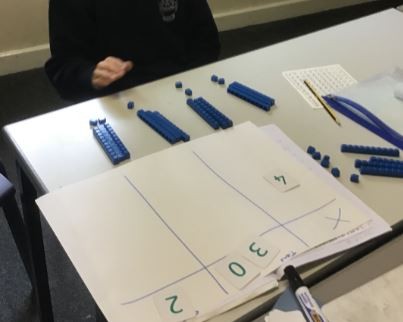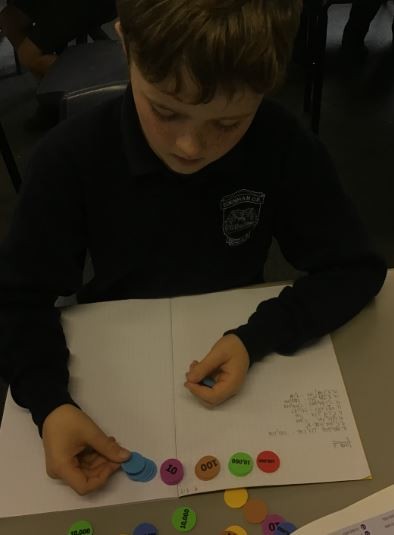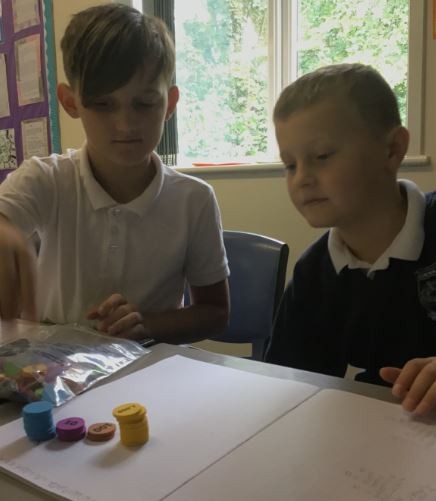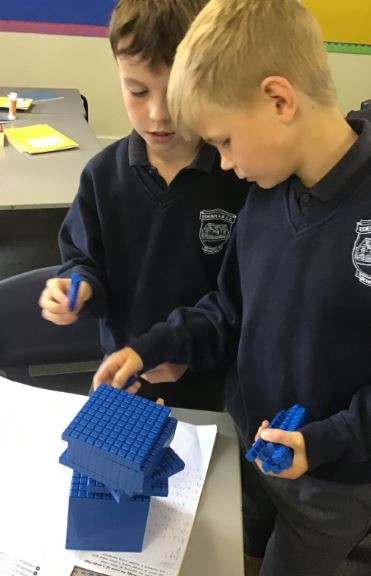 Biographies 11 September
We have been looking at range of biographies and evaluating the effectiveness of them