Welcome to Class 3
We are an energetic group with a love of learning. We thoroughly enjoy expressing ourselves through art and drama. As a class, we work with one another to ensure we all develop our learning as far as possible. One of our favourite things at Edenham, is going on exciting trips and having great experiences to help us with our learning.
Well Done! 22 November
More certificates for Class 3 this week – what a fantastic week we have had – Class Collective Worship, Maths Open Mornings and lots of maths and reading achievements! Well done Class 3!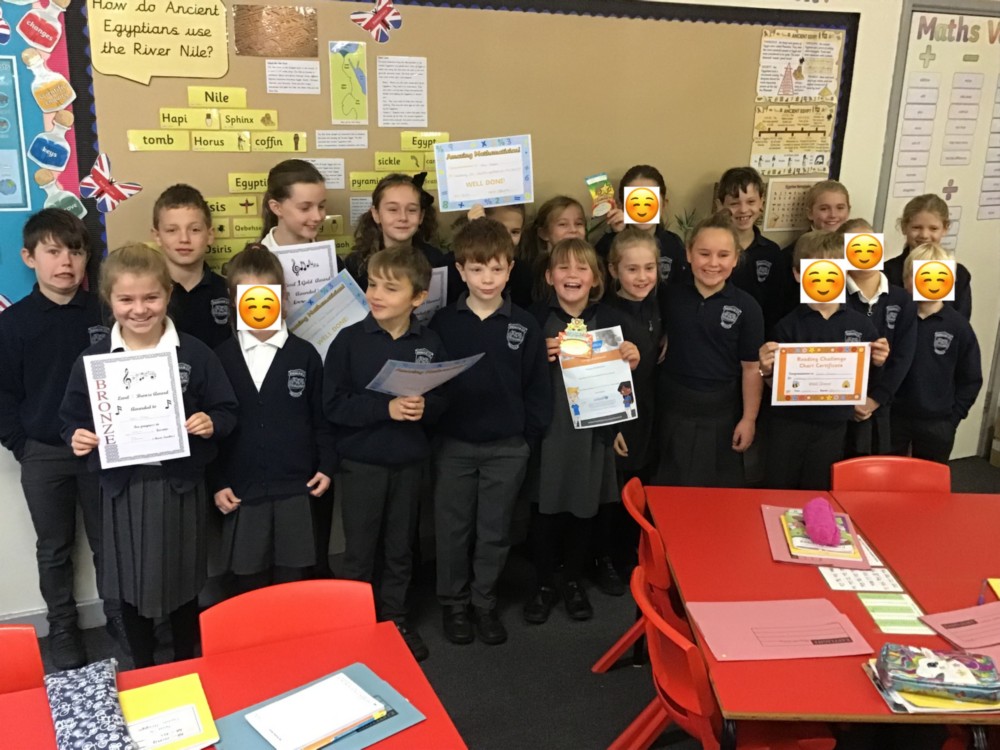 Great work 18 October!
Class 3 have been celebrating this morning – lots of certificates have been given out today for excellent work in Maths, Reading and Music. Well done Class 3 – keep up the great work!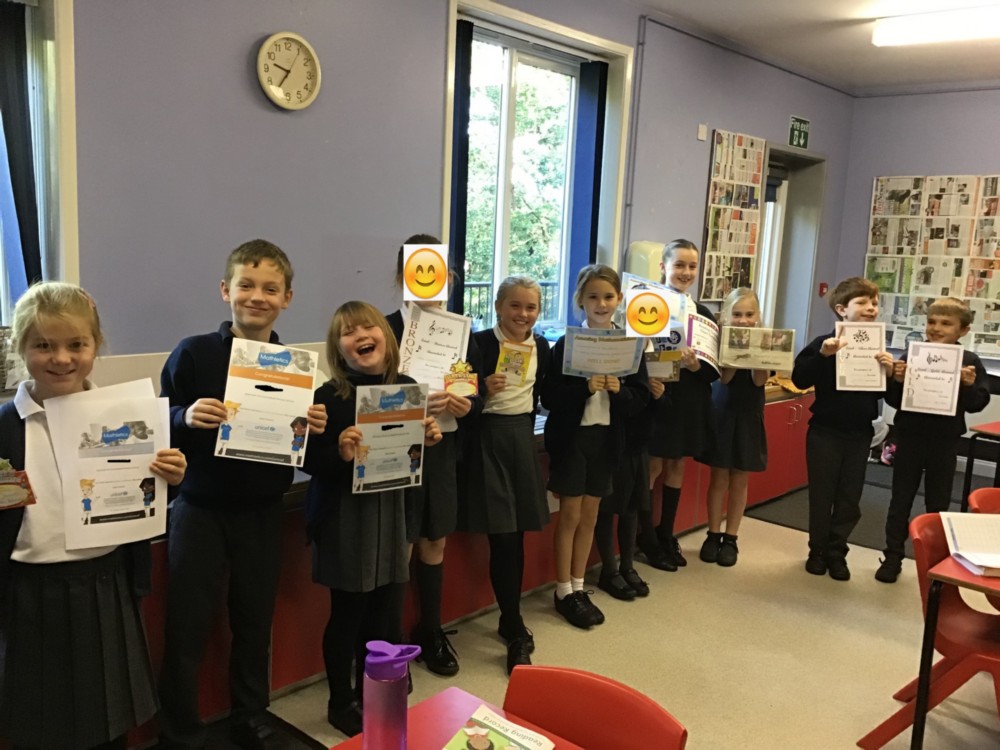 Wacky Hair 11 October
Look at all the wacky hair Class 3 have today! We're are raising money to help towards a Reception School in Madagascar.